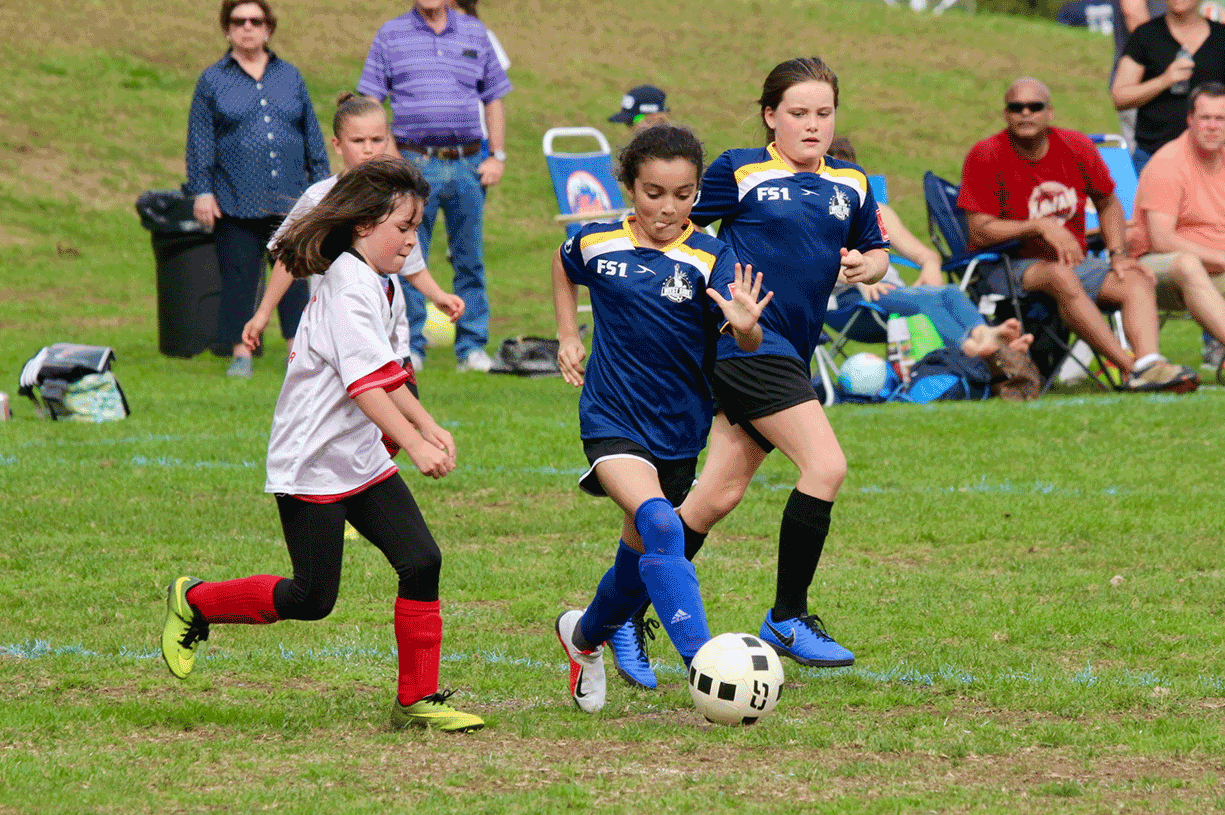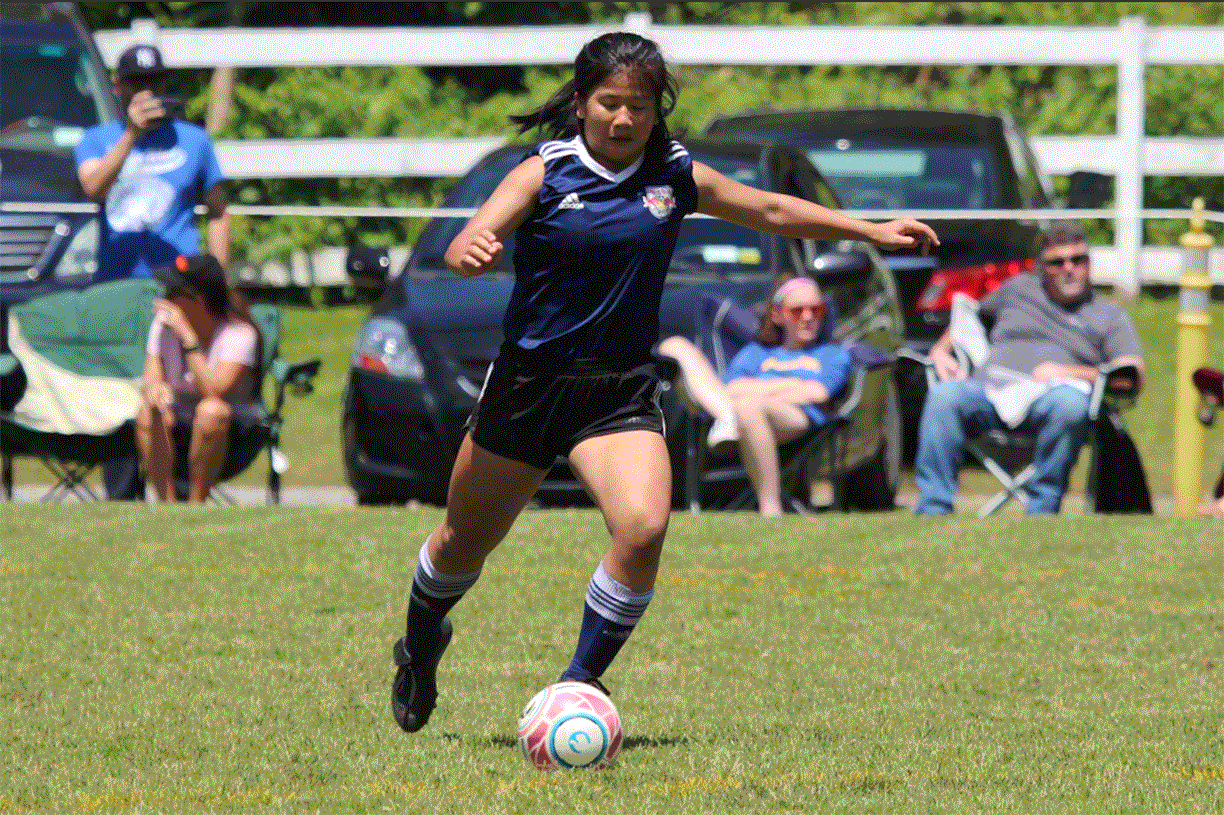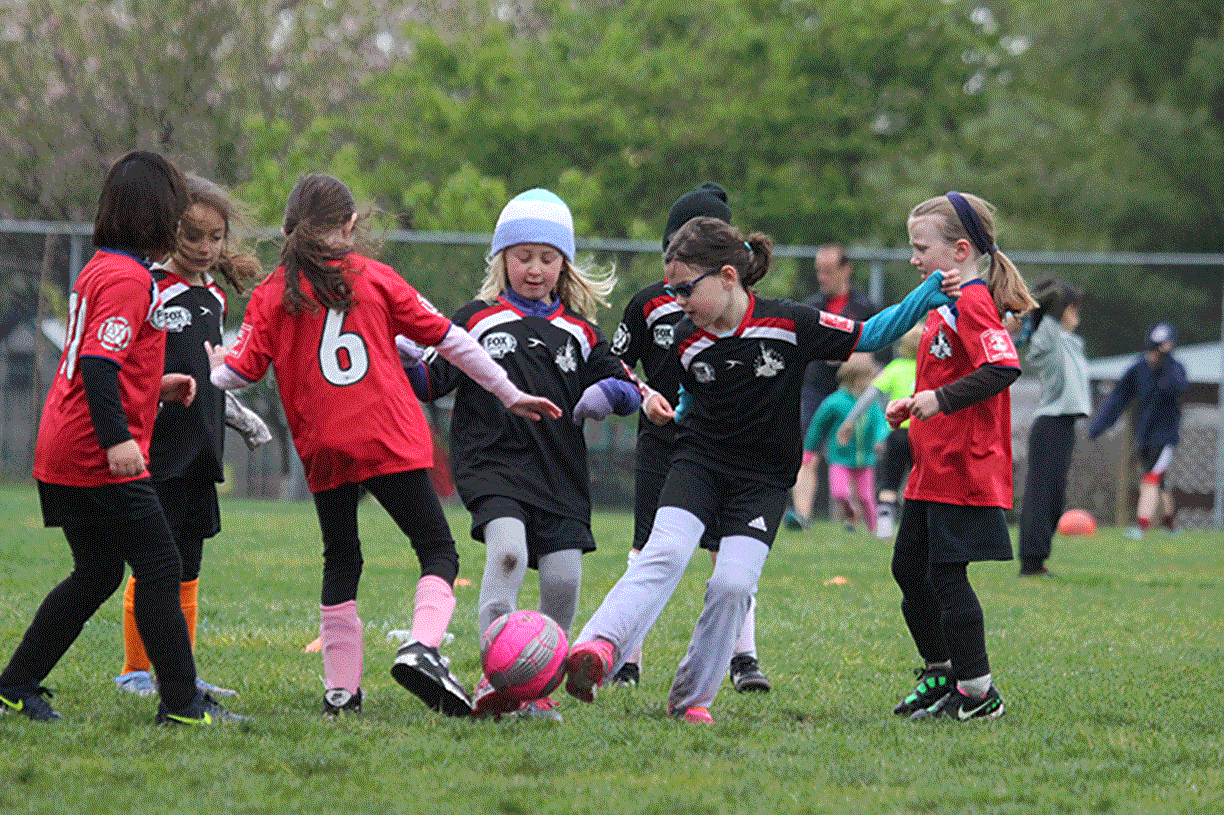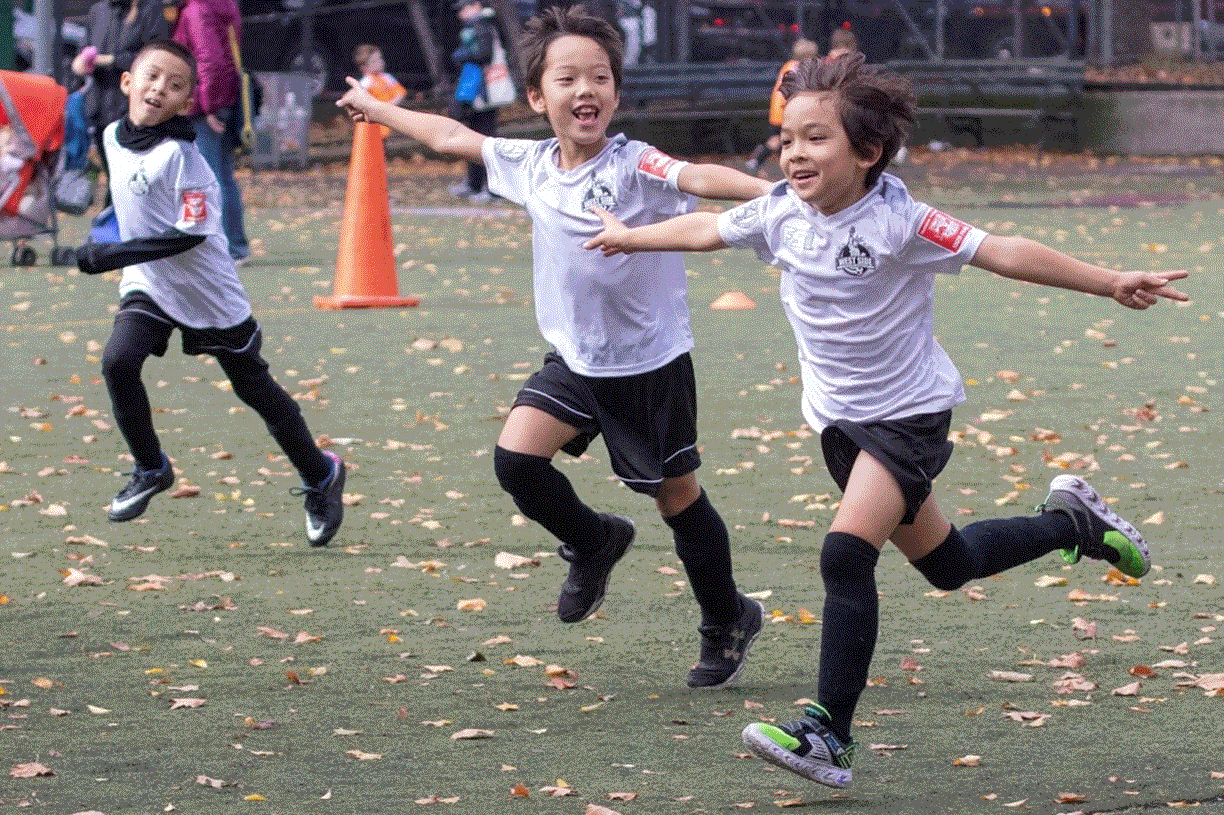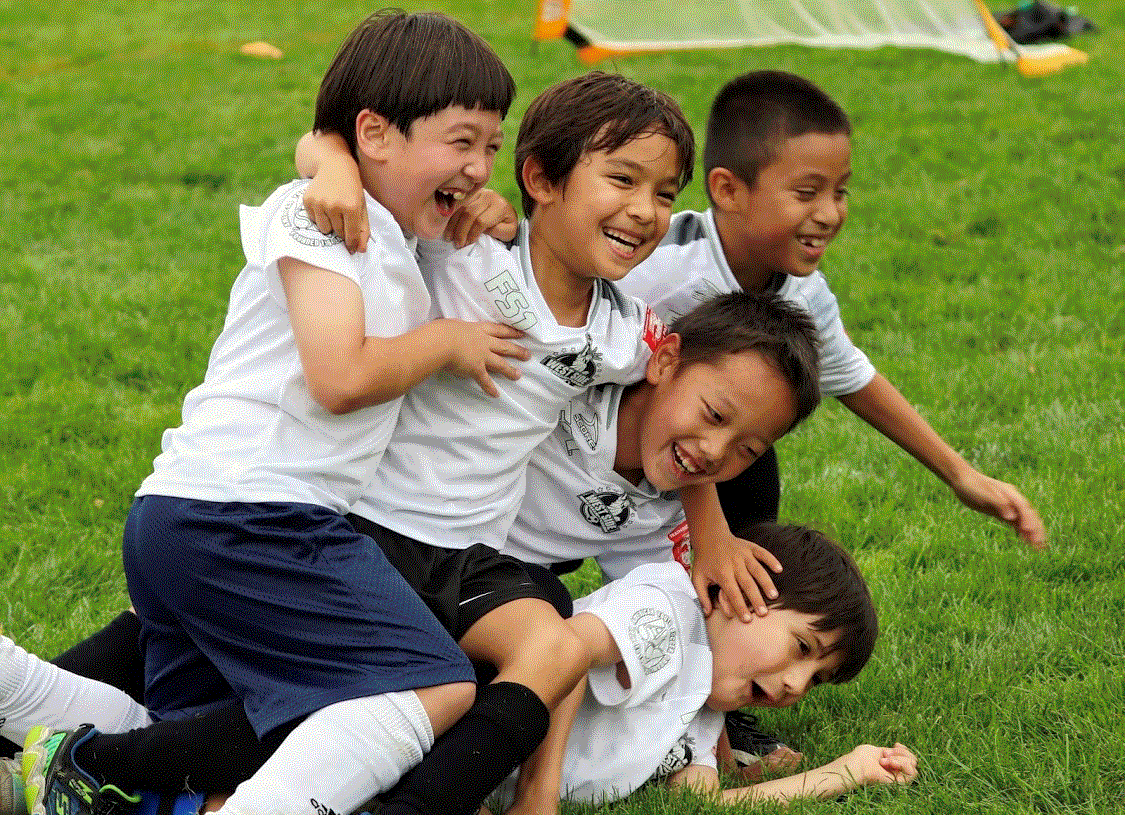 FIELD STATUS

Field status updates will be posted here.
Registration and Tryouts

SPRING 2023 Registration is still open! Visit "Registration" tab and click on "Register for Core/Playground" and follow the prompts.
Spring season dates: April 15 - June 11 (no games on Memorial Day weekend; May 27-28)
Travel and Tournament Program Open Tryouts for 2023-24 will be announced here at a later date.
High School Travel tryouts will be on April 22, 2023 at a location TBD, likely Van Cortlandt Park. Please check High School Travel Tryouts for info.
COVID-19 INFORMATION

WSSL follows federal, state, and local guidance. Please be on the lookout for any updates to be communicated via email to registered families, and an update here.