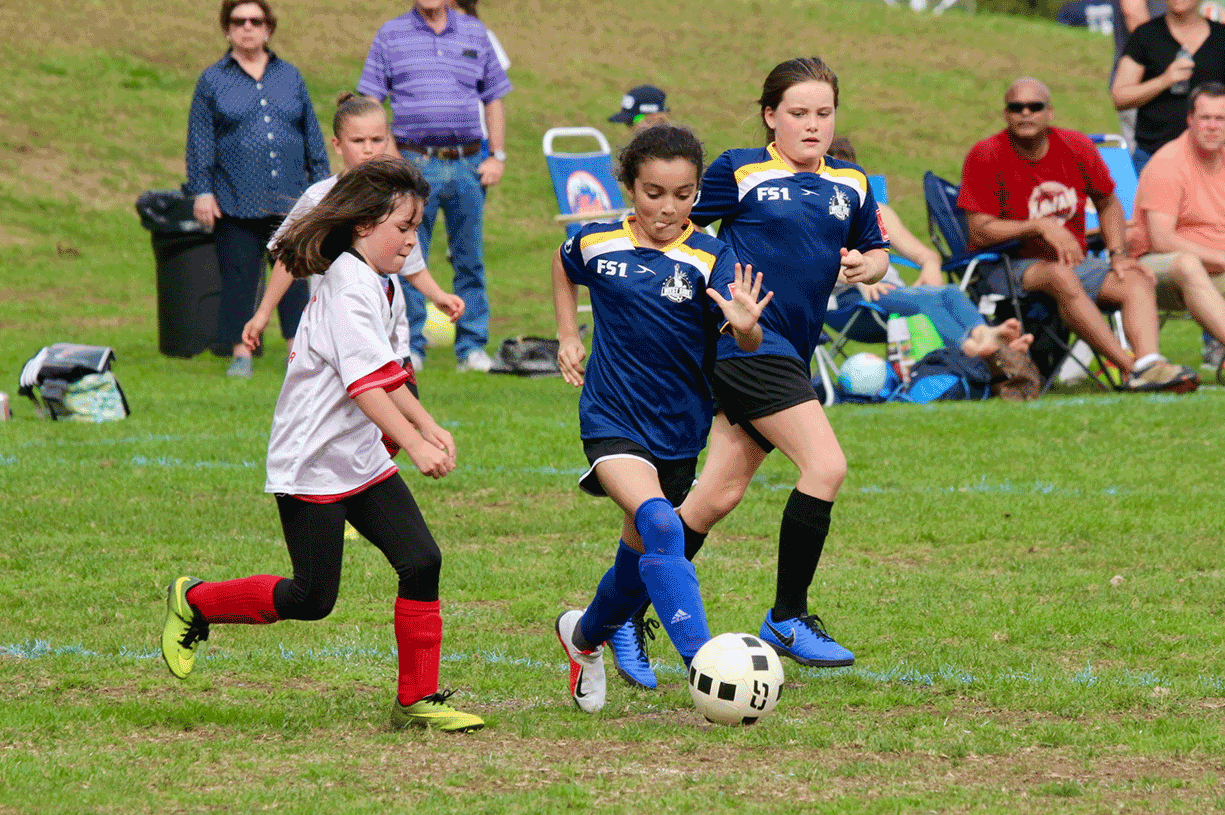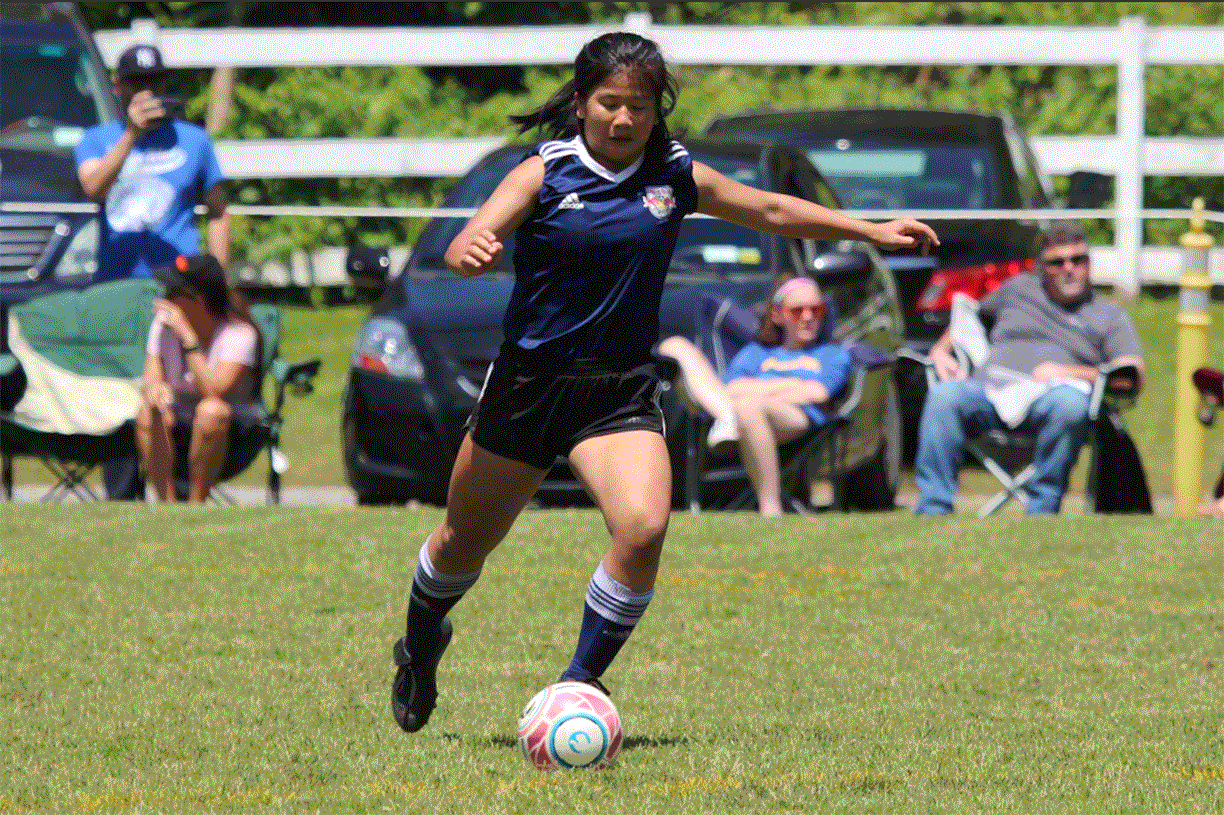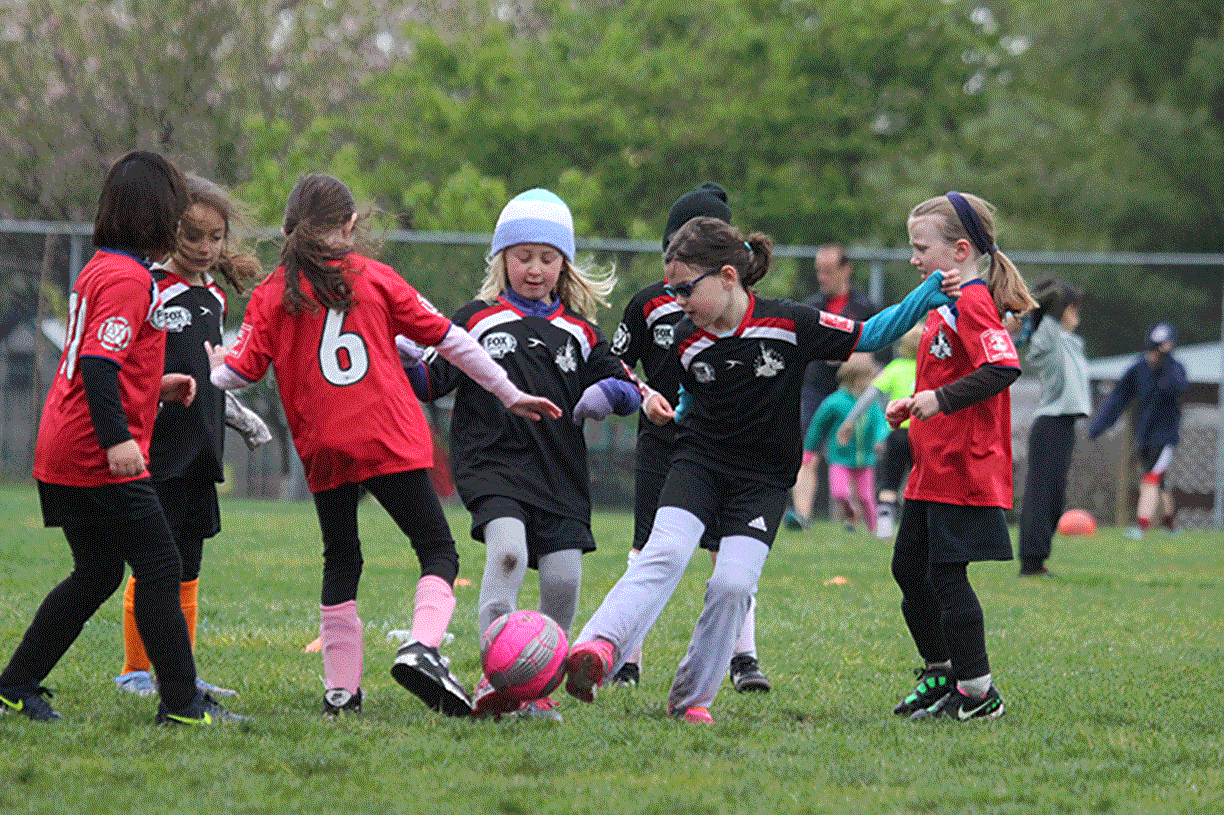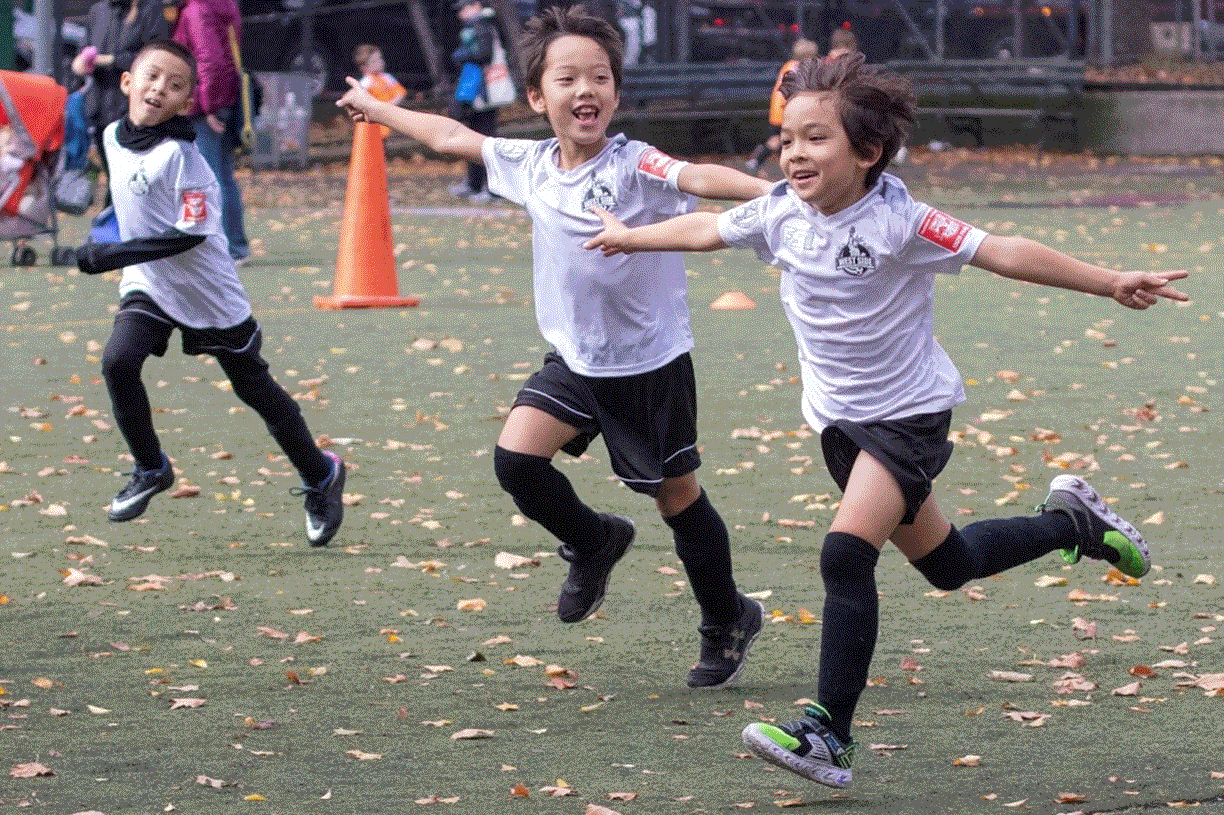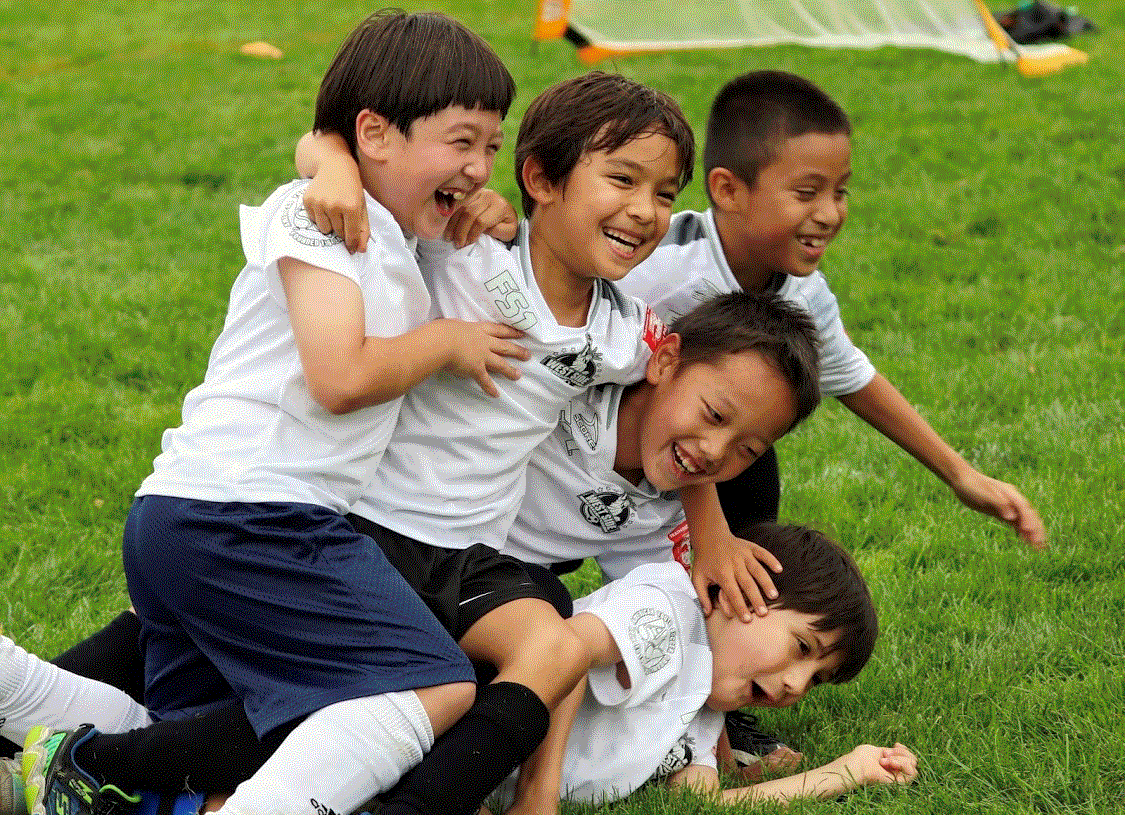 Virtual Travel/Tournament Team Tryouts
Fall Core Registration

Tryouts for tournament and travel teams for 2020-21 will be held virtually. Please click the link below for more information.
Registration for Fall 2020 will open in May. There will be no-in person registration and all registration must be completed online. The Fall season will run from September 8 through November 22.
VIRTUAL TRYOUTS
REGISTER FOR CORE ONLINE HERE
CORONA VIRUS UPDATE (COVID-19)

WSSL has unfortunately made the determination to cancel the Spring 2020 season. Fees will be credited to Fall 2020-Spring 2021. For at-home training, sign up at https://www.redbullsacademy.com/newsletter/ with the Red Bulls. Stay safe out there!