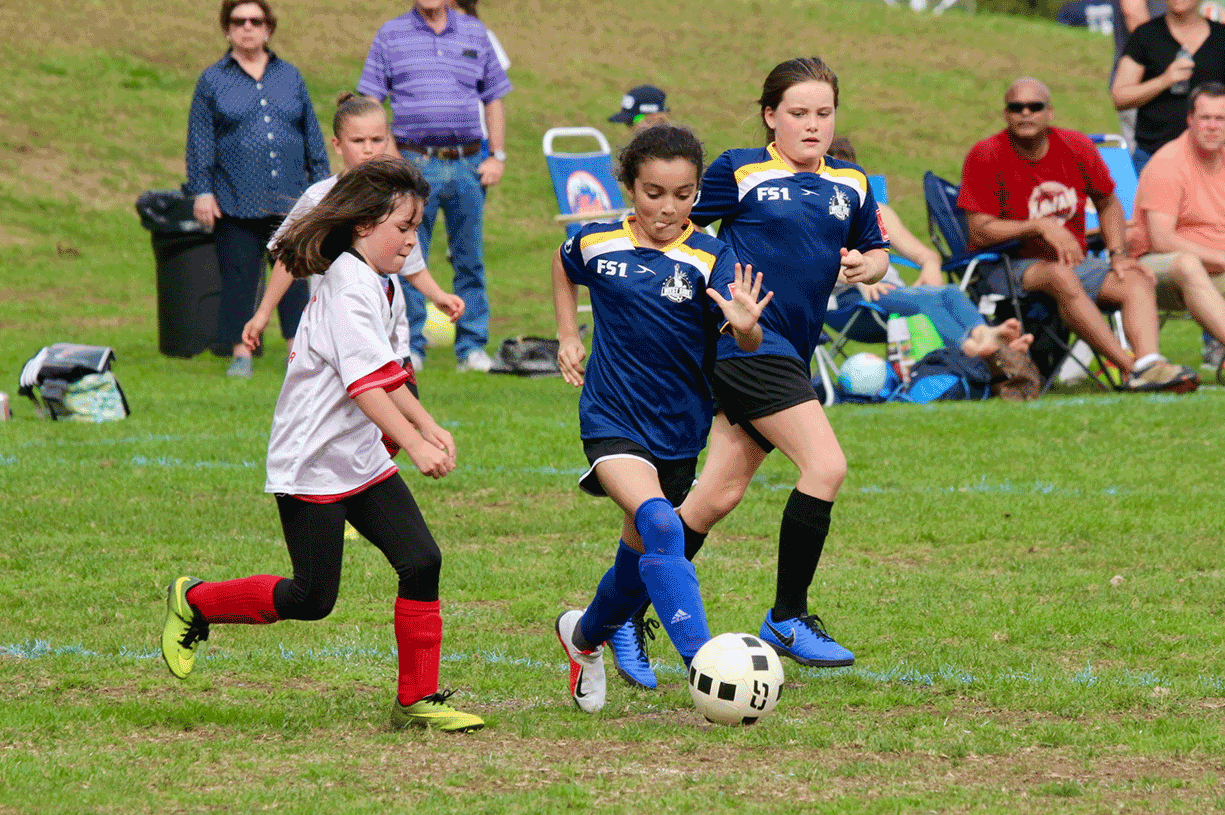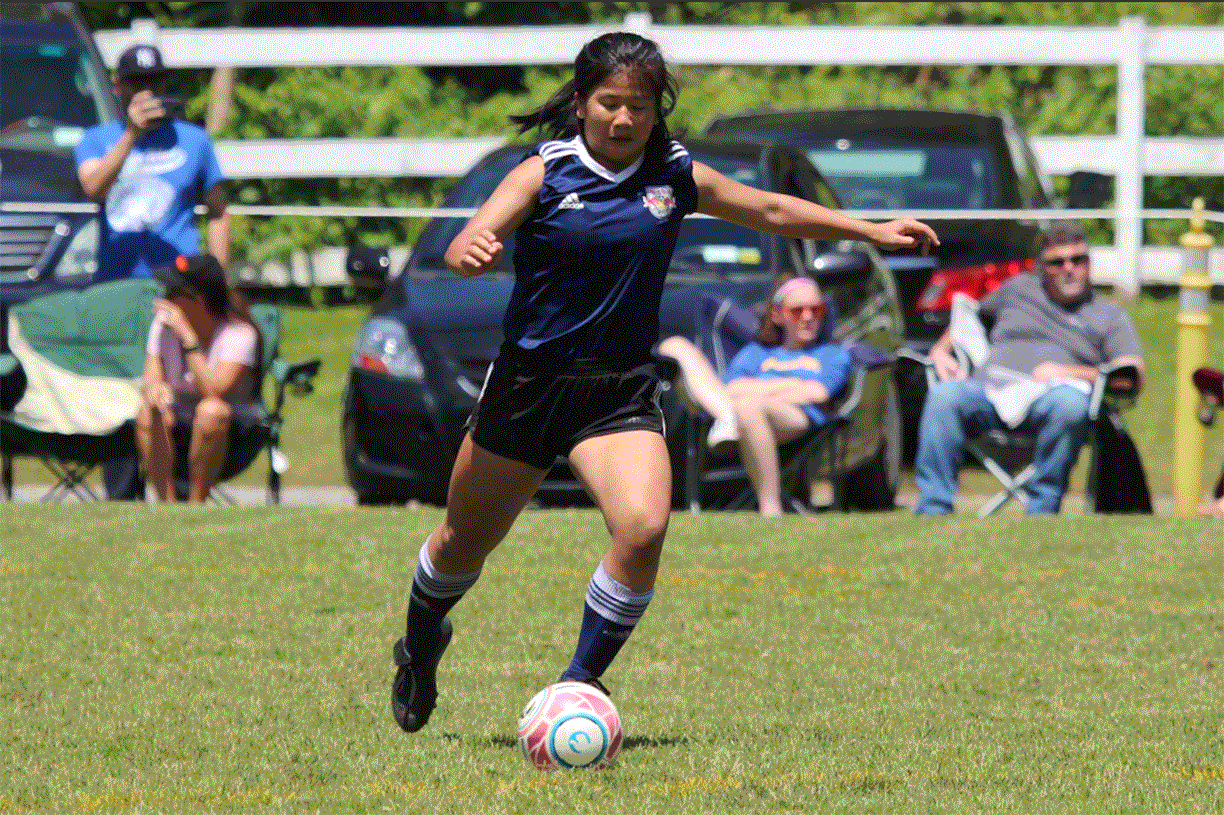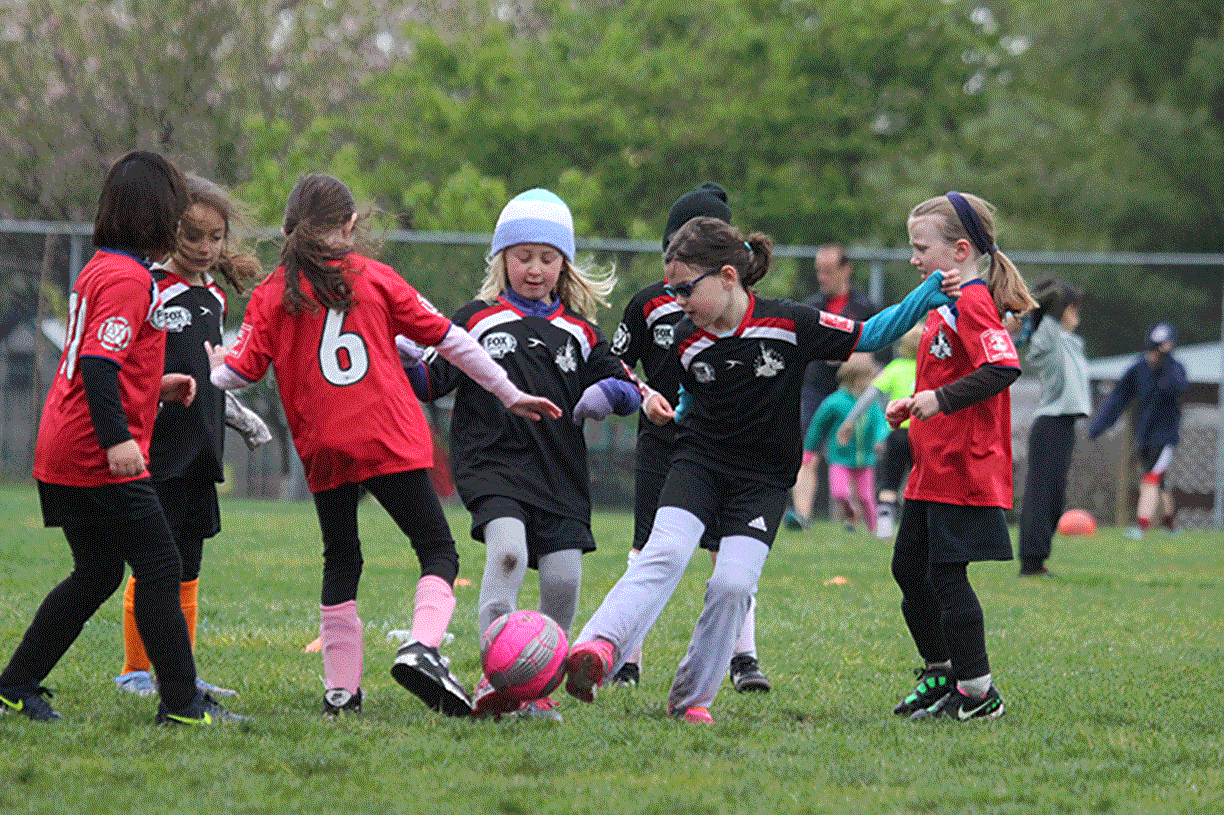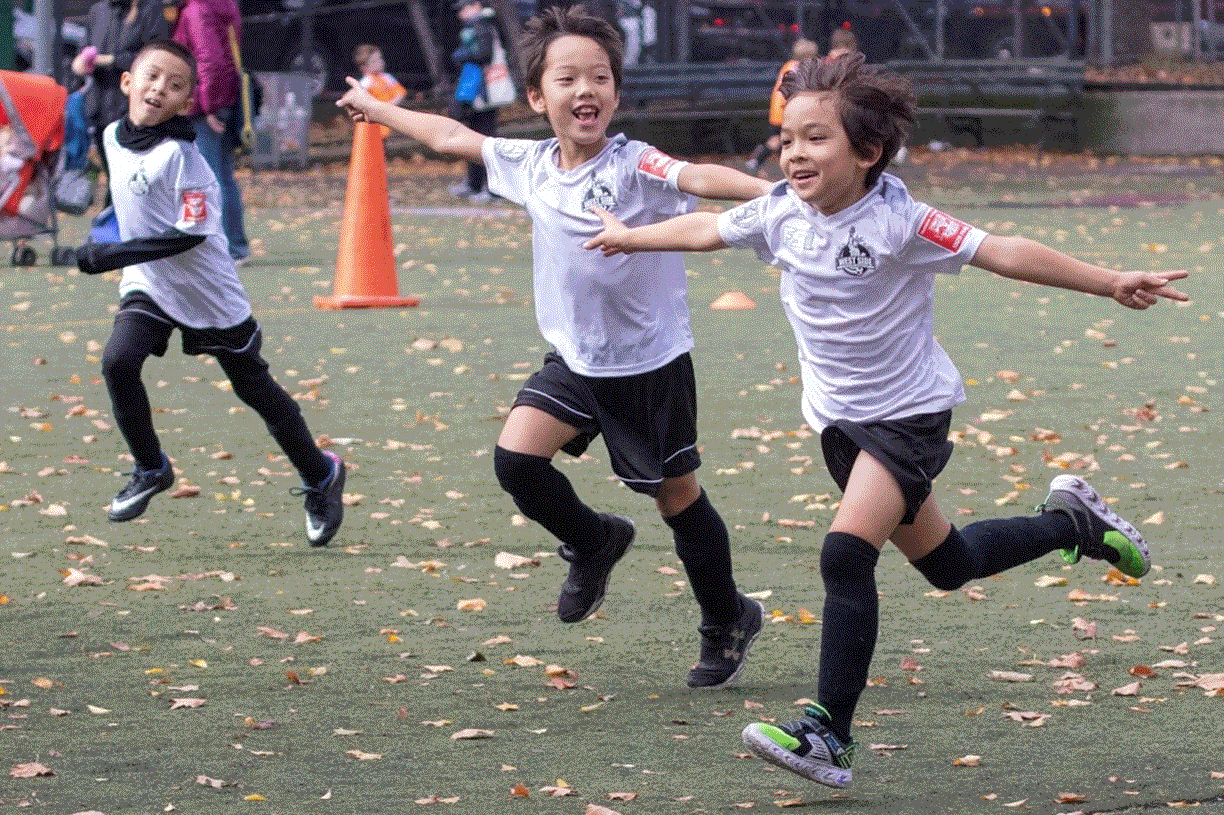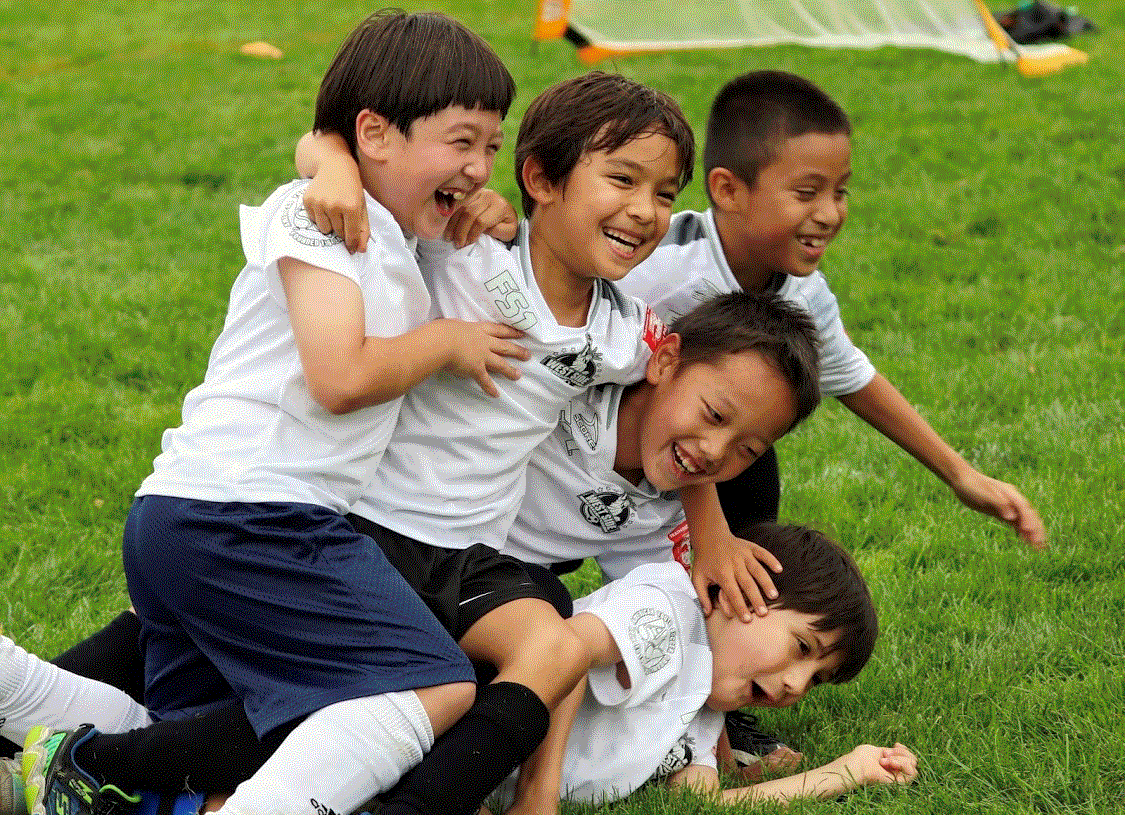 CORONA VIRUS UPDATE (COVID-19)

WSSL is joining with US Club Soccer, AYSO and other youth members of the U.S. Soccer Federation (SAY and USSSA) in immediately suspending all activities through April 30. This includes all league and tournament play, scrimmages, practices, training, tryouts, team travel, large group meetings and related off-field activities for Core, Playground, Development Academy, Tavel and Tournament Team programs. For at-home training, sign up at https://www.redbullsacademy.com/newsletter/ with the Red Bulls. Stay safe out there!
Spring Registration and Dates

Registration for Spring core league remains open. The start of the Spring season for core has been delayed at least through April 30. Spring Development Academy has been canceled.
REGISTER ONLINE HERE