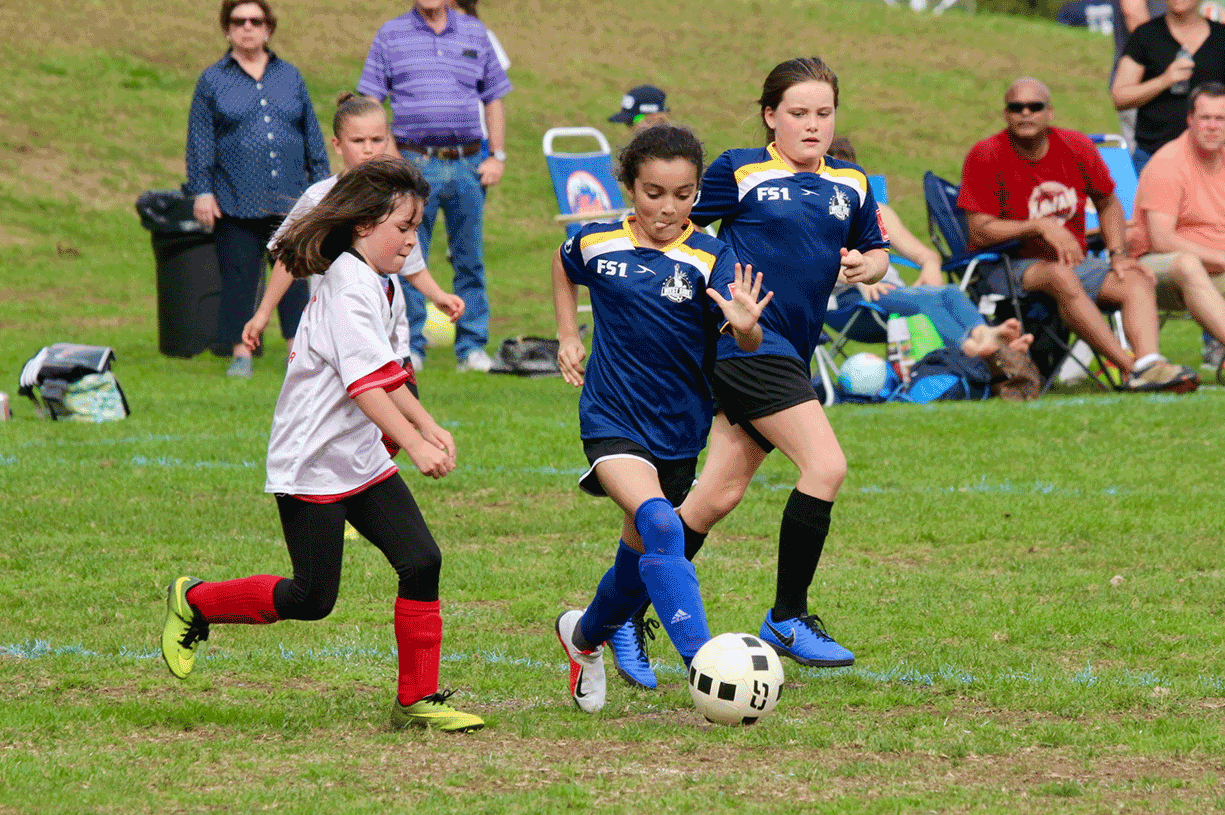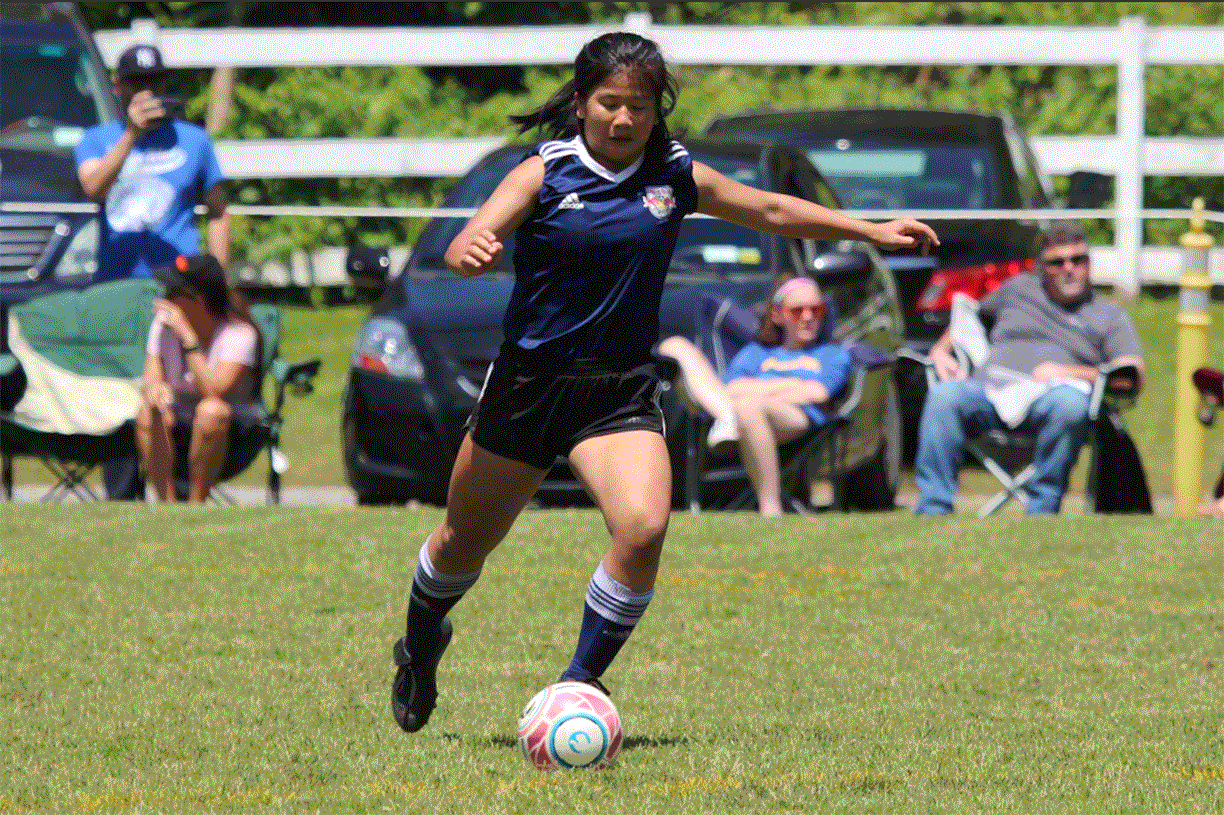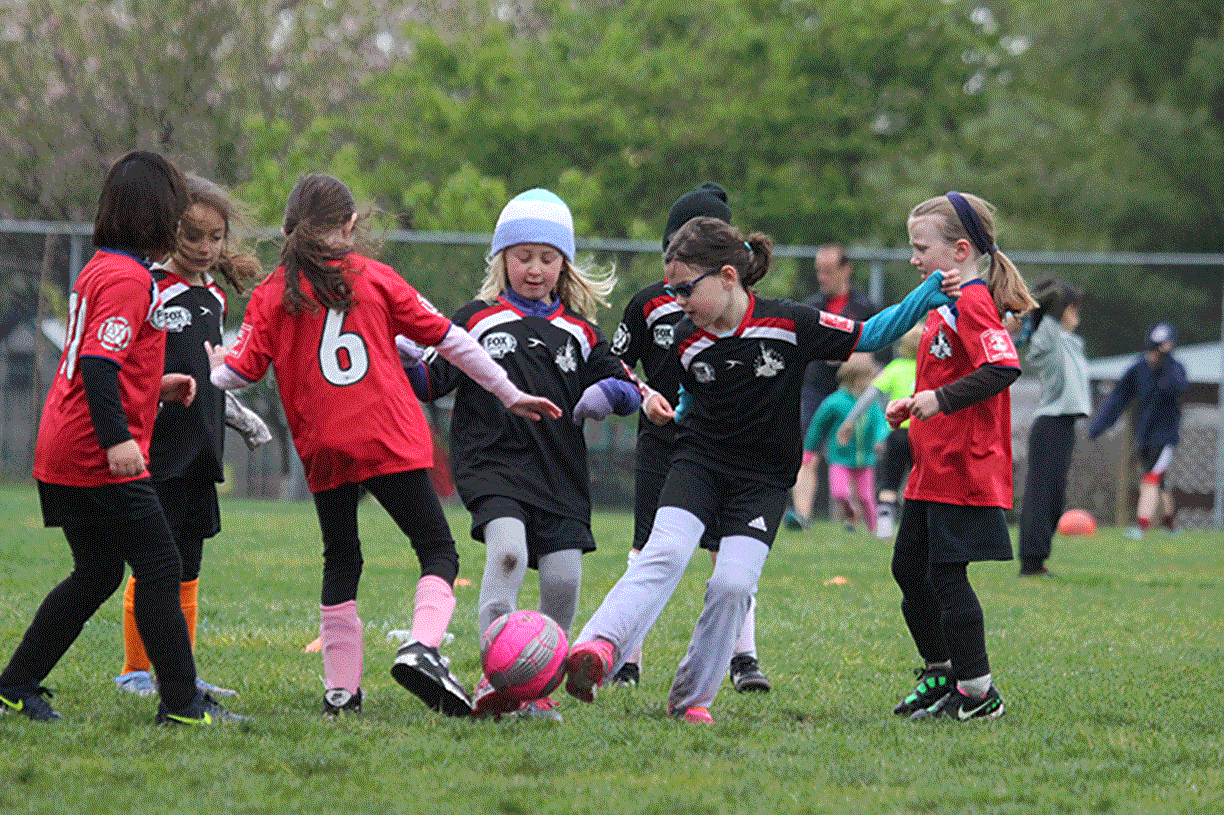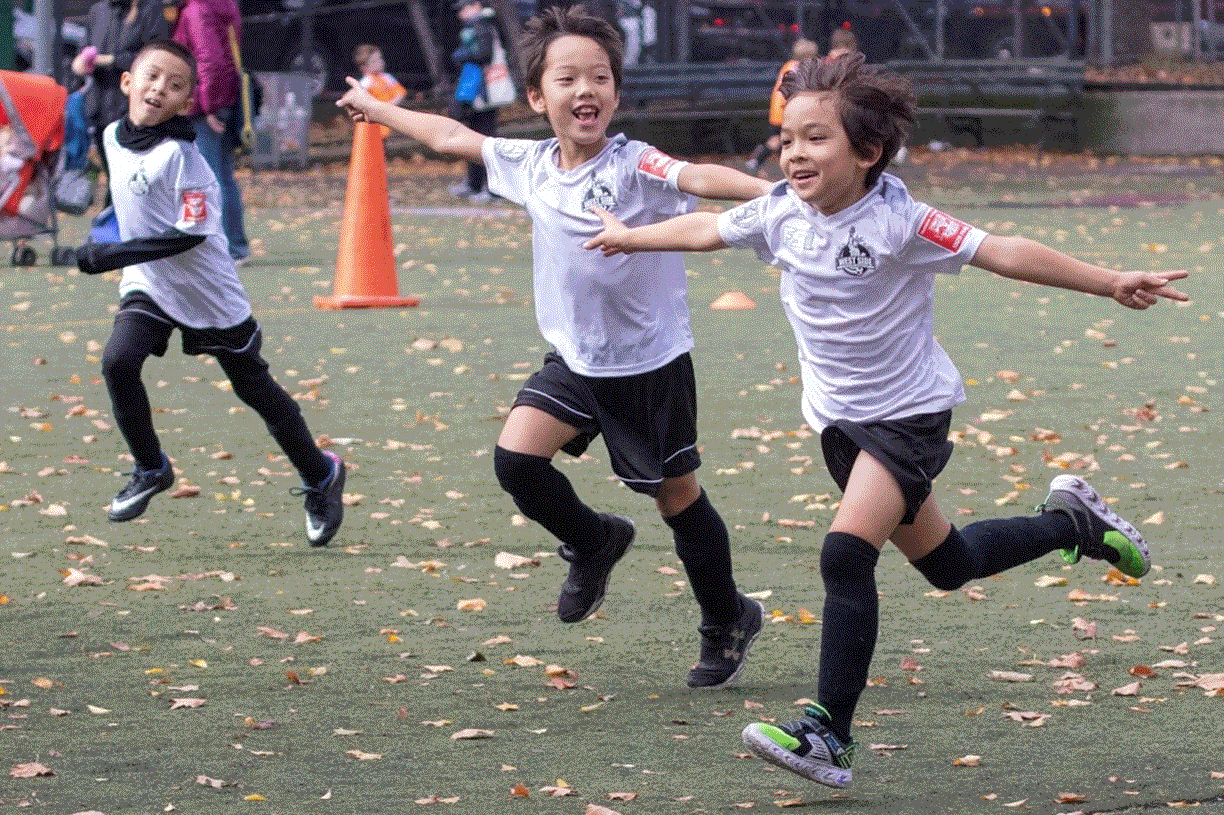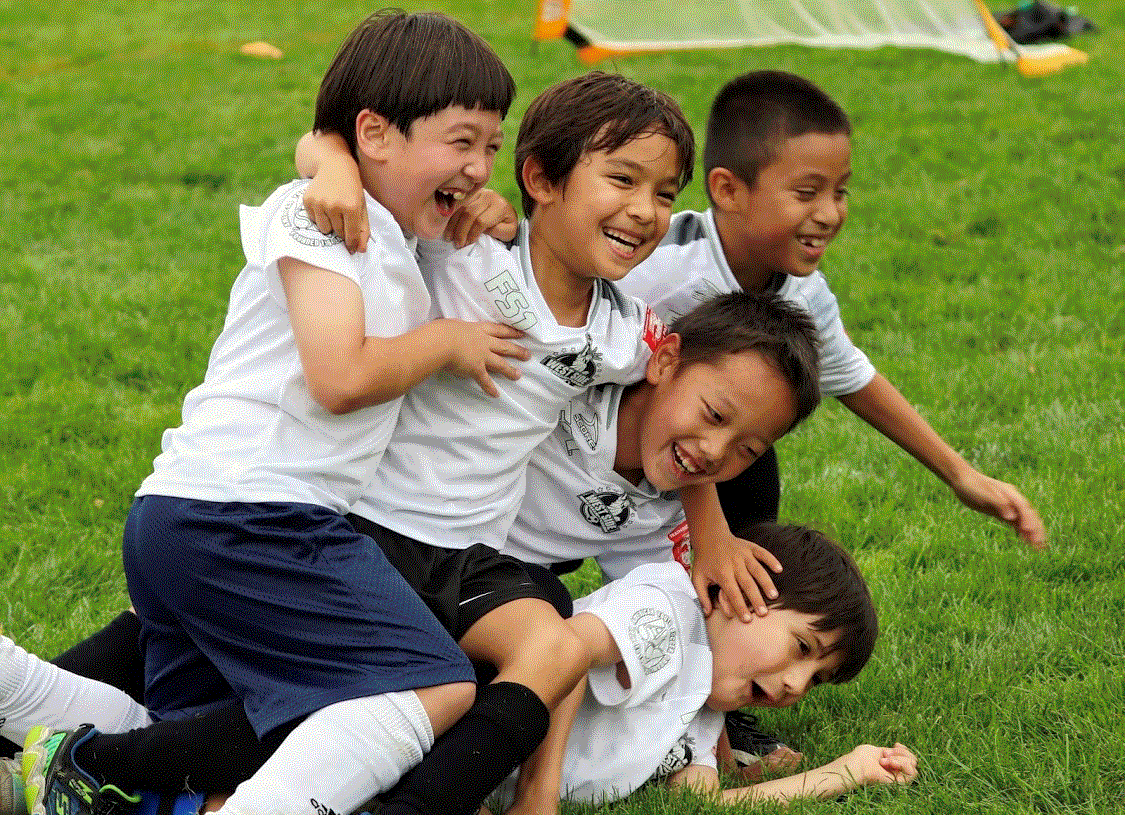 Field Status

Sunday, November 13, 2022: Central Park North Meadow fields are closed today. Games scheduled to be played there are canceled.
Registration and Tryouts

SPRING 2023 Registration opens December 1st! To register, go to the "Registration" tab and click on "Register for Core/Playground" and follow the prompts.
Spring season dates: April 15 - June 11 (no games on Memorial Day weekend; May 27-28)
Travel and Tournament Program Open Tryouts for 2022-23 have concluded.