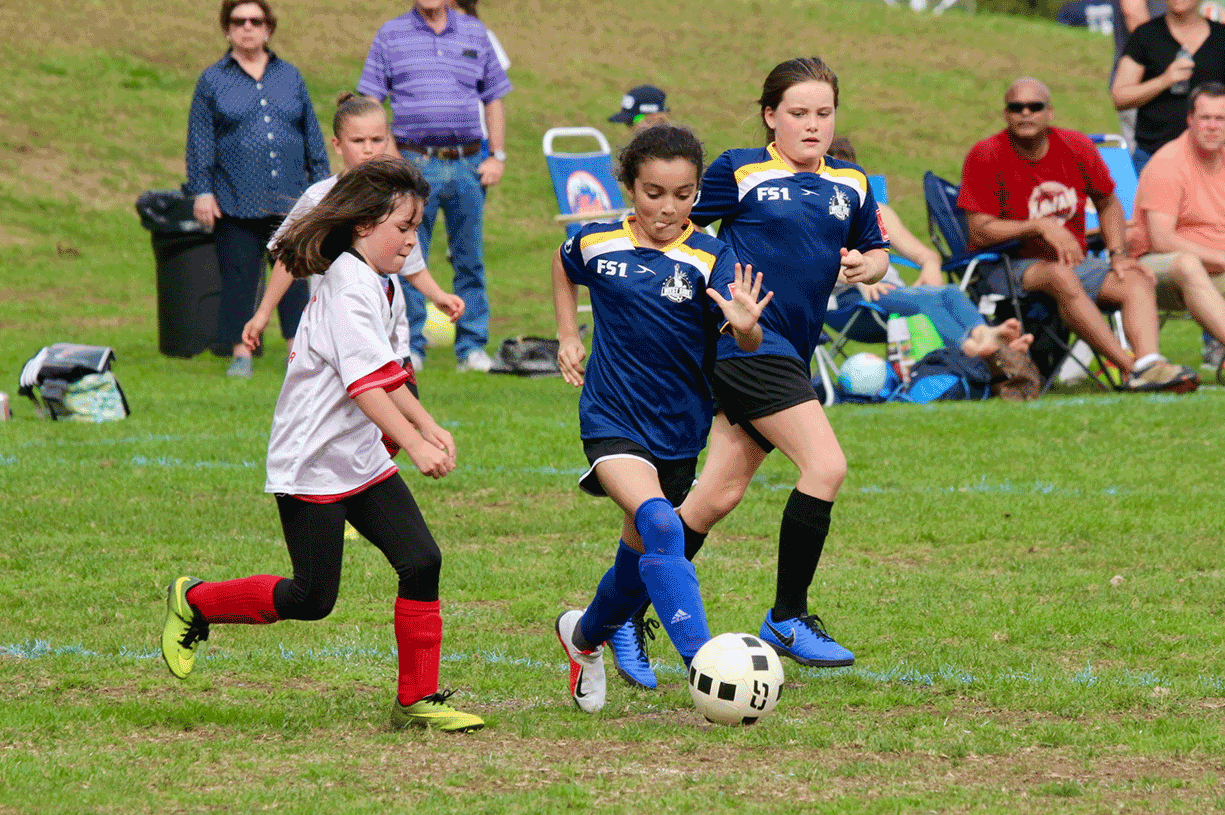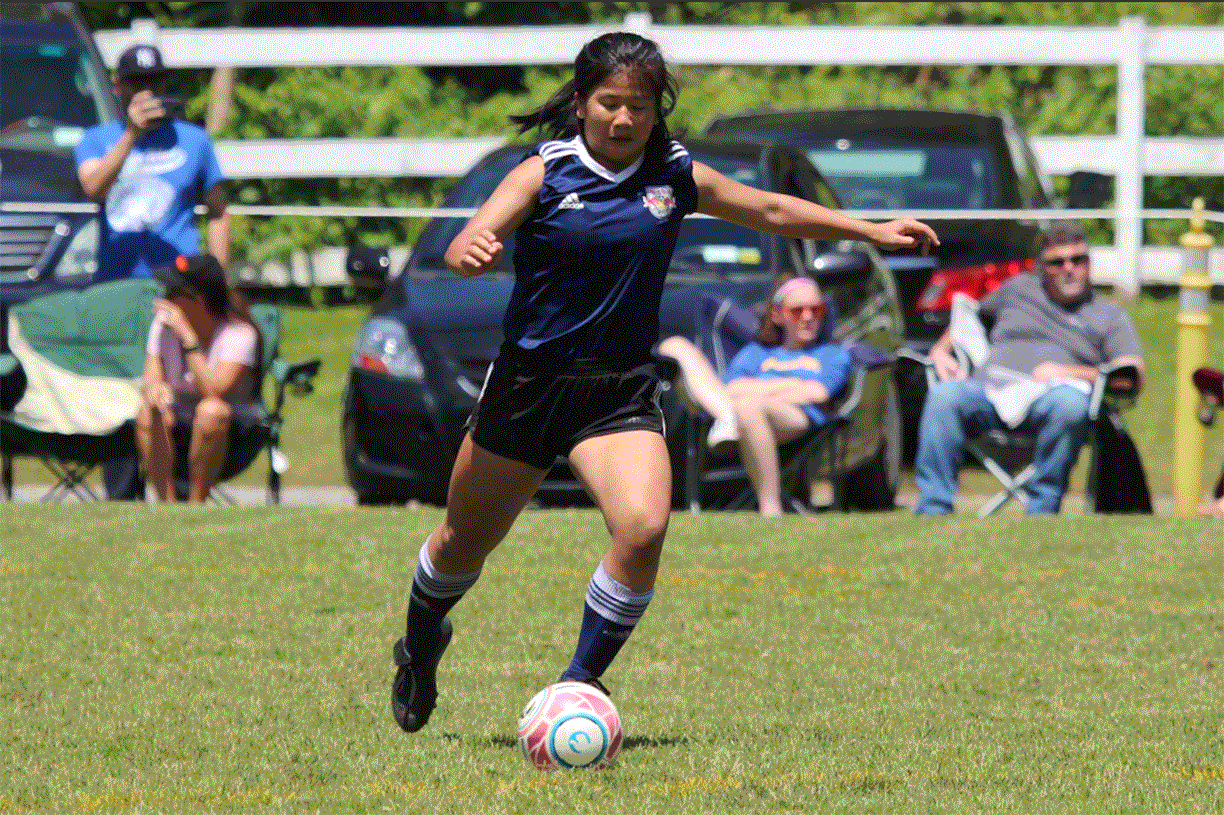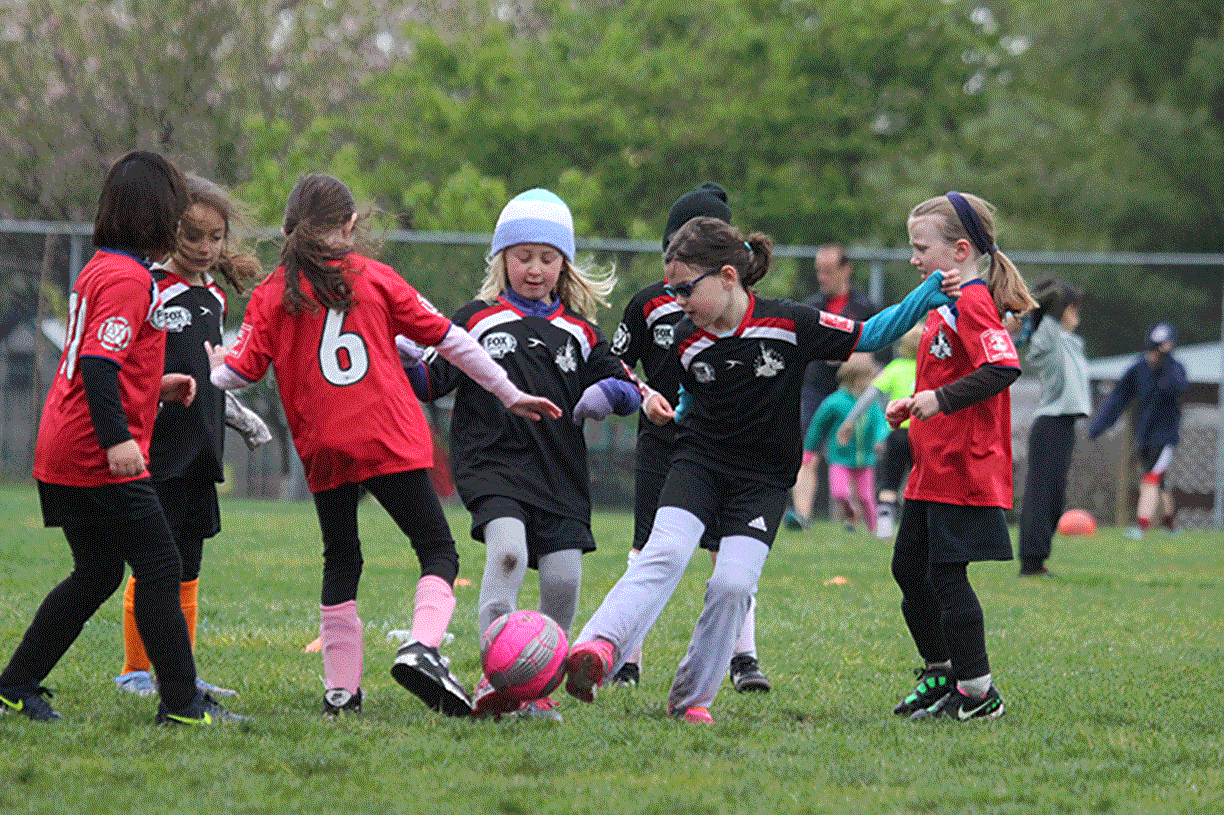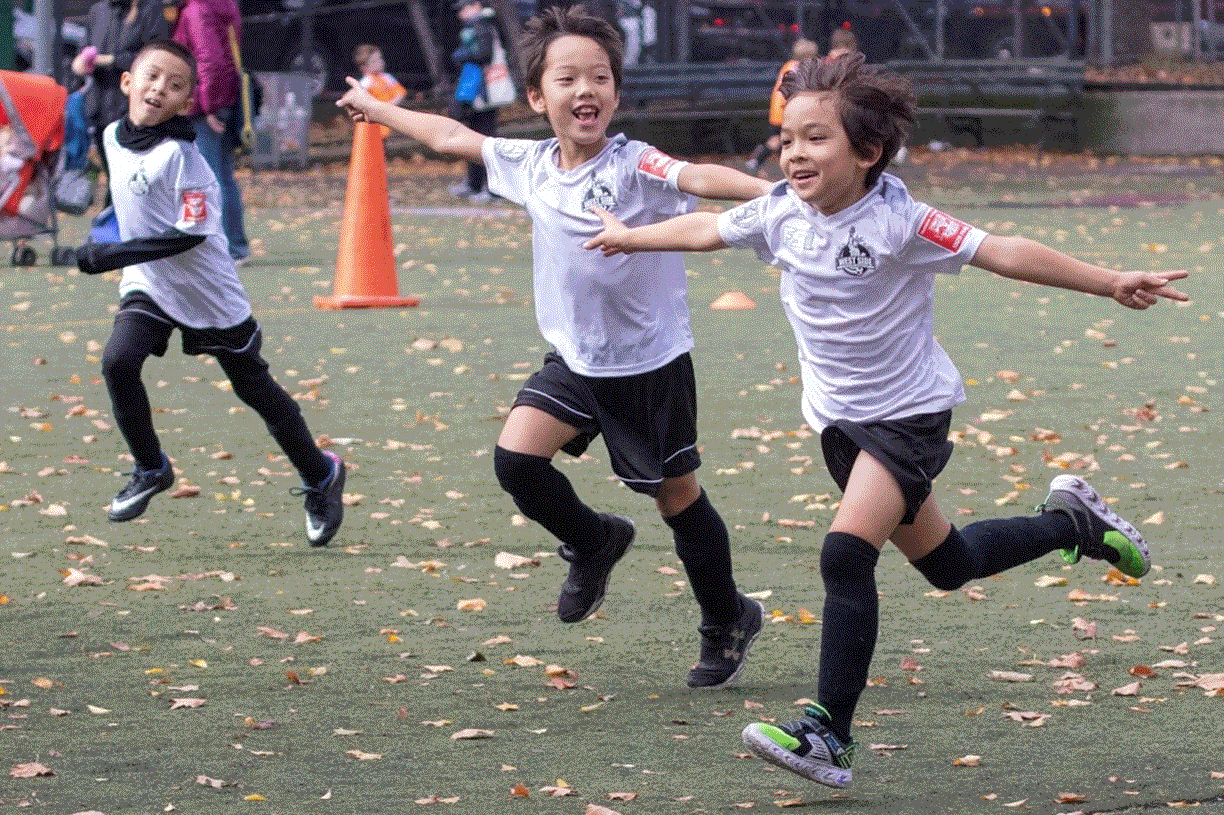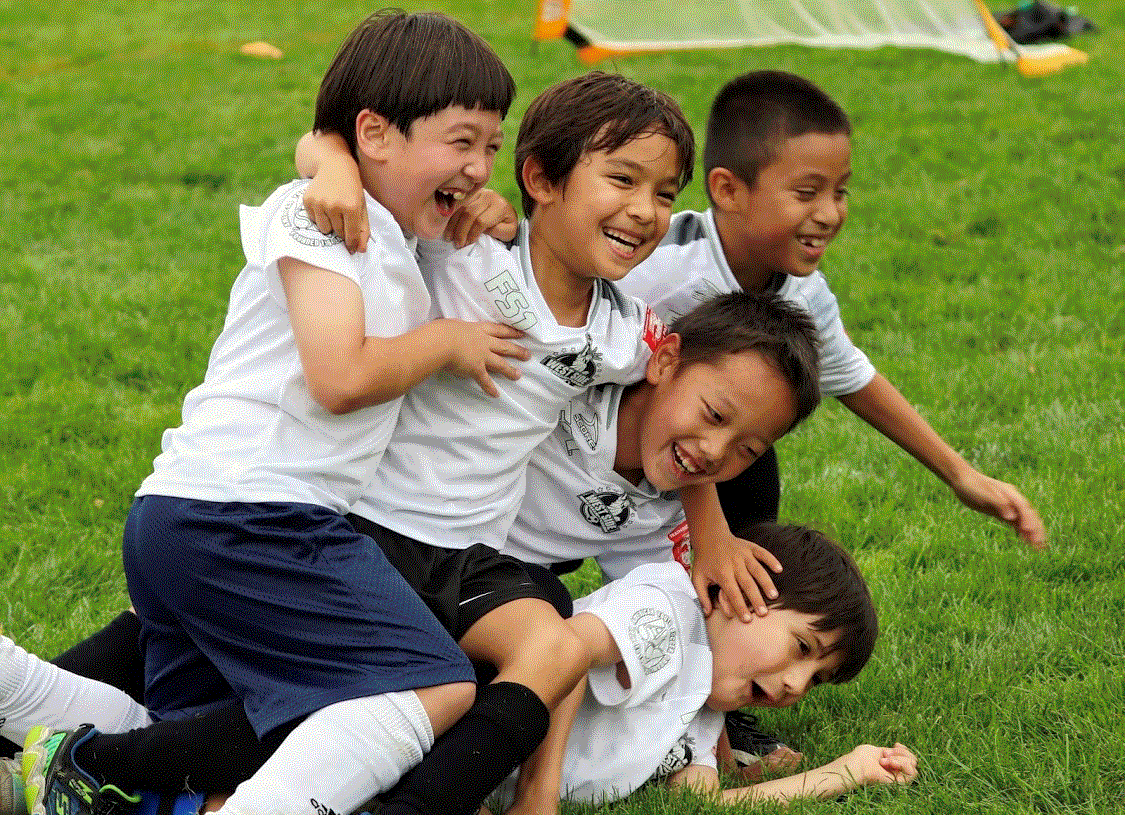 FIELD STATUS

September 24, 2023:
G6 games are canceled due to field closures.
G8 games are not taking place in the morning at Central Park due to field closures. They're likely moving to 103/Riverside starting at 12pm. Please check email for further details.
G9 games have moved to 103/Riverside. Please check updated game schedule and location under "schedules" tab.
B13/14 has moved to other fields and times. Please check updated location and schedule in the "schedules" tab or contact your coaches.
EPIC games are canceled due to field closures.
Registration and Tryouts

FALL 2023 Registration is now open. Please go to Registration tab and select "Register for Core / Playground / EPIC."
Fall season dates: September 16 - November 19 (no games on October 7-8)
Travel and Tournament Program Tryouts for 2023-24 have have concluded. Participants will be contacted directly with the results.
VOLUNTEER TRAINING

BECOME A COACH or BECOME A REFEREE
Next training will take place on September 9/10, 2023. Please save the date! More details coming soon.
COVID-19 INFORMATION

WSSL follows federal, state, and local guidance. Please be on the lookout for any updates to be communicated via email to registered families, and an update here.